Akriform believes in the possibilities with plastic! Our business idea is to produce Sweden's best plastic products from sheets and pipes, as well as sell and develop injection molded products.
Akriform is to be the best in the Nordic countries on plastic processing, now and in the future. 
vision
Our vision is to design and manufacture products that are valued and meet our customers' needs. Akriform will be the Nordic champion of custom-made plastic products and produce the world's greatest bulk system.
Values
We strive to deliver the best possible product for each individual customer. In order to do that, we value:
• Knowledge – regarding plastic and plastic processing.
• Innovation – to constantly develop new smart products for our customers.
• Design & Function – the basics of stylish and functional products.
• Craftsmanship – which provides high quality and contributes to our flexibility.
• Respect and consideration – against each other and against our customers.
• Cooperation and helpfulness – the key to success.
We also cherish Swedish industry – which creates job opportunities and contributes to Sweden's economy and welfare.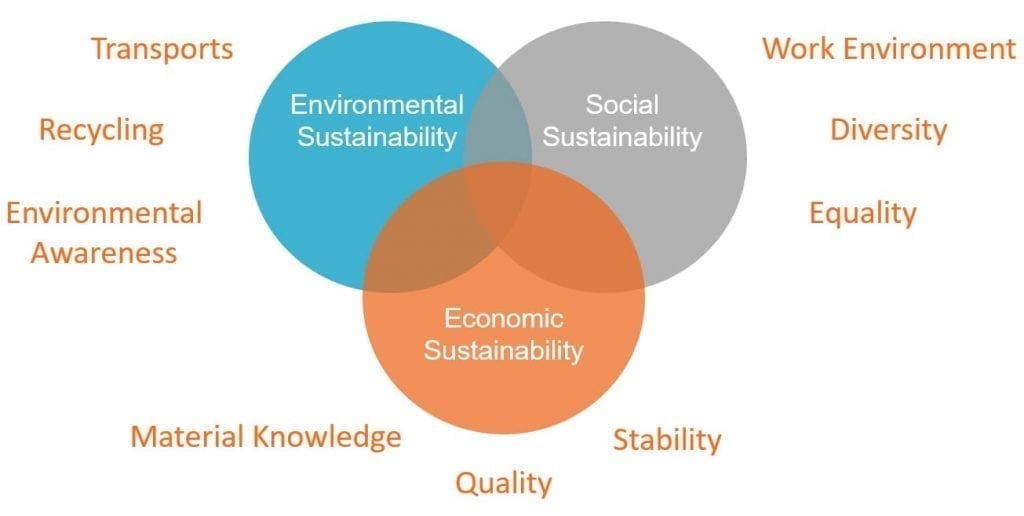 Akriform – a modern and sustainable supplier
We do our best to take responsibility in all aspects; social, economical and environmental sustainability.
Akriform takes responsibility as a qualified producer of plastic products. We use the market's best filters, recycle all spilt materials and are connected to the FTI.
We always strive to make the best possible product for our customers. Our biggest strengths are in genuine material knowledge and some of the industry's most talented designers. Together we design and manufacture products of good quality that last for a long time.
When it comes to our scoop bins we work a lot with spare parts. Instead of throwing and buying a brand-new scoop bin due to a worn part, we offer a flexible product where you can replace the parts of the bin that has been worn. Something that benefits both our customer and the environment.
People from all over the world work at our company and we respect and support a multicultural workplace. We make constant improvements and the working environment is always part of our agenda.
With all of our manufacturing in Sweden, it becomes easy to control that our products are produced in a desirable way, which meets the current high standards of sustainability, within all our three sustainability areas.