12 January, 2016
Welcome 2016!
Welcome back! Hope you all had a great Christmas holiday and are ready for the new year's challenges. 2016 will be an exciting year for Akriform and we hope you will join us.
We begin the year at the ISM trade fair held in Cologne on 31 January to 3 February. Visit us in Hall 4.2 booth D5-F9, where we will be exhibiting together with Candy People in the Try Swedish pavilion. More information about the fair can be found here.
During the year we will continue the construction of our new factory and if everything goes according to plan, we will be moving in this summer. The new factory will enable us to meet our customers' needs even better, get a nicer and more creative working environment and an efficient and dynamic production.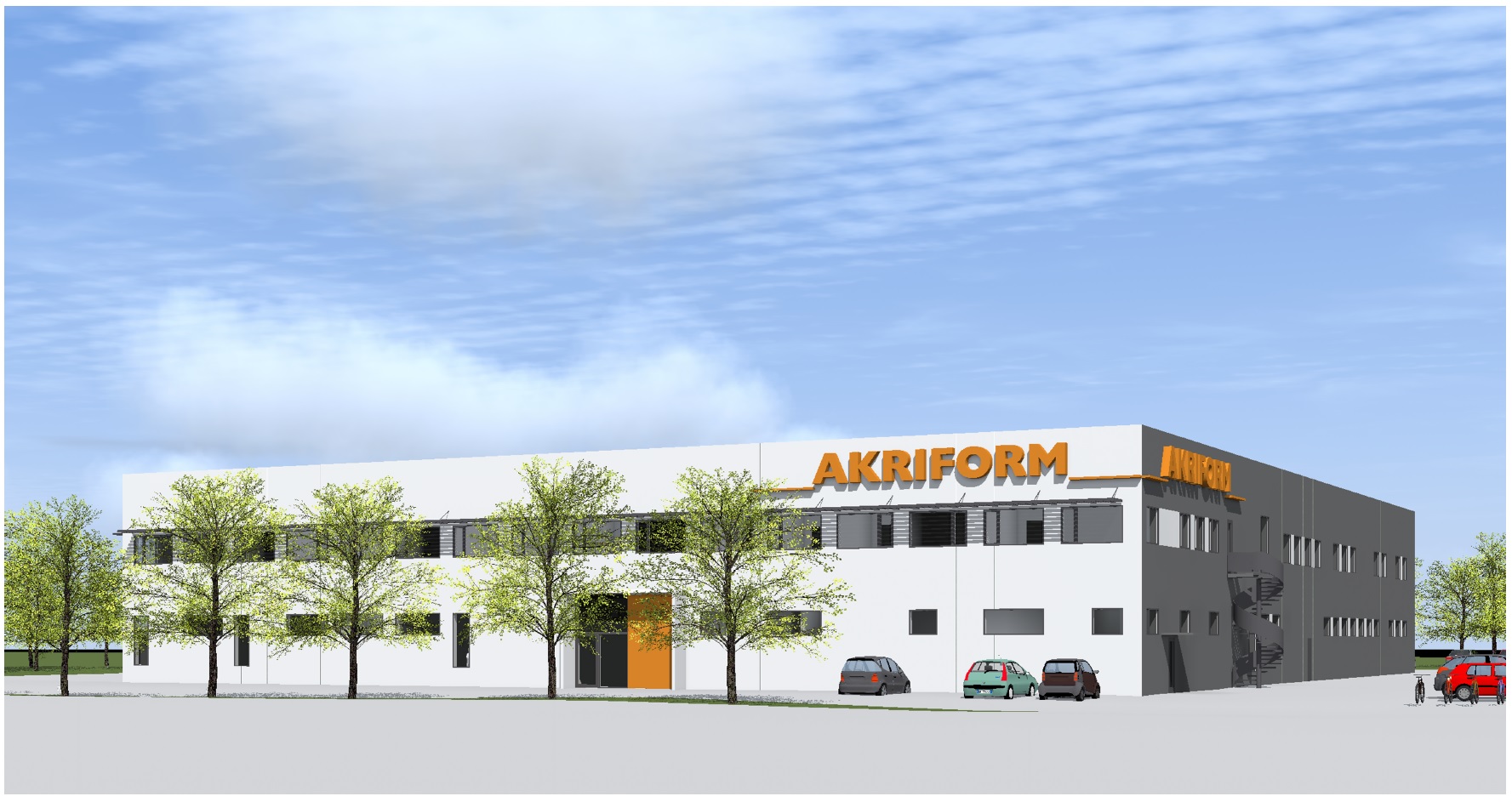 Akriform believe in the possibilities of plastic and look forward to this year's upcoming projects
If you are curious about what we can do please visit our gallery or follow us on facebook and Instagram, where we publish a selection of the products we manufacture. Do you have any projects where plastic is a component? Please contact one of our sales representatives and let them tell you more about how we can help you.
Welcome!